On Sale
Fireworks On Sale Now!
Browse our locations map to find the location near you and get ready to ignite the night with our premium fireworks!
Cat Calls
500 Gram Fountains
Our Most Intense Fountain
Red flames, white chrysanthemums, whistles, blue stars, and red crackling with red, green, and silver showers.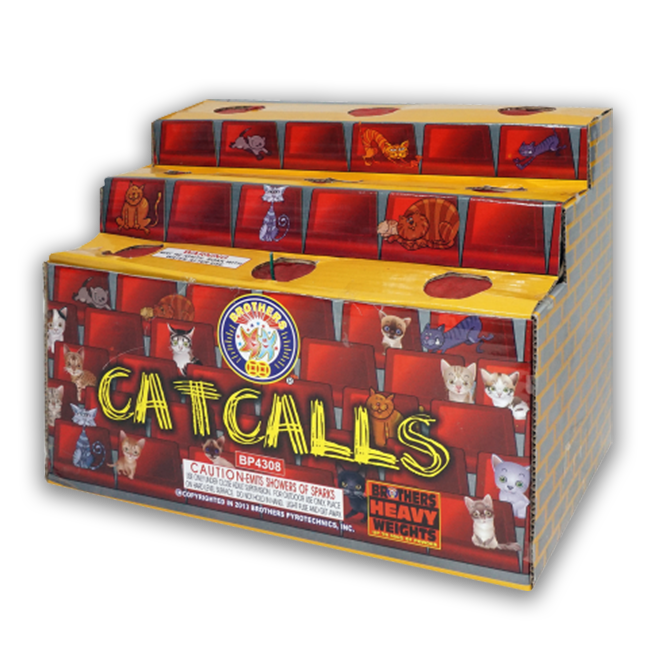 Extra Zesty
Regular Fountains
Add Panache To Your Show
Crackling flowers, a silver crackling shower with blue pearls, then a gold crackling shower with blue pearls.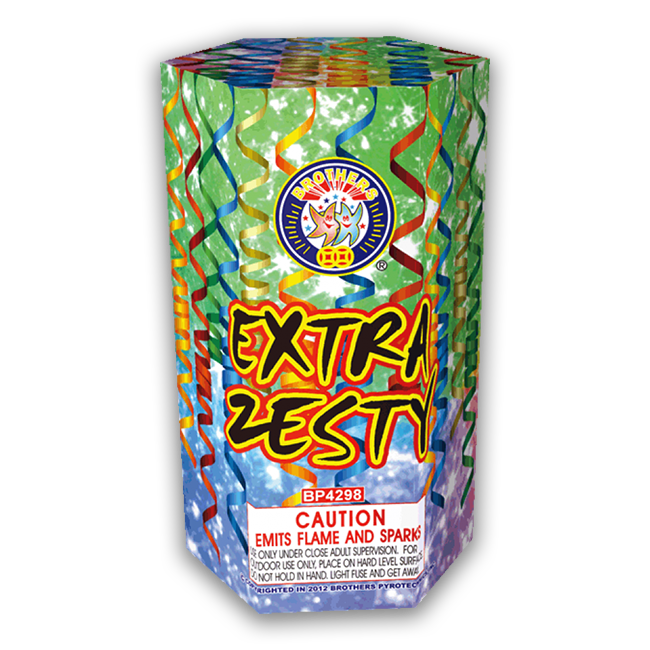 Adult Snappers
Novelties
Adult Snappers
More powerful version of the snappers we grew up with.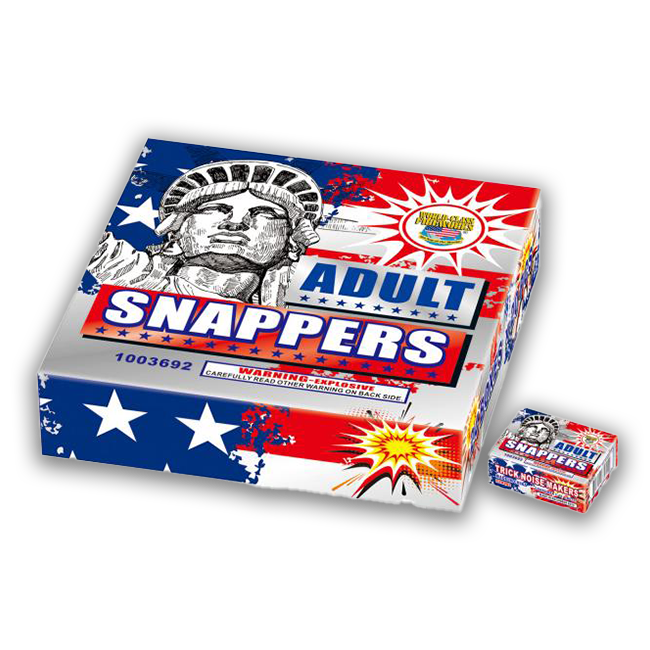 Assortment Packs
Assortment Packs
Encore Presentation
More than enough fuses to light for a night filled with quality fountains and plenty of sparklers to keep the kids smiling.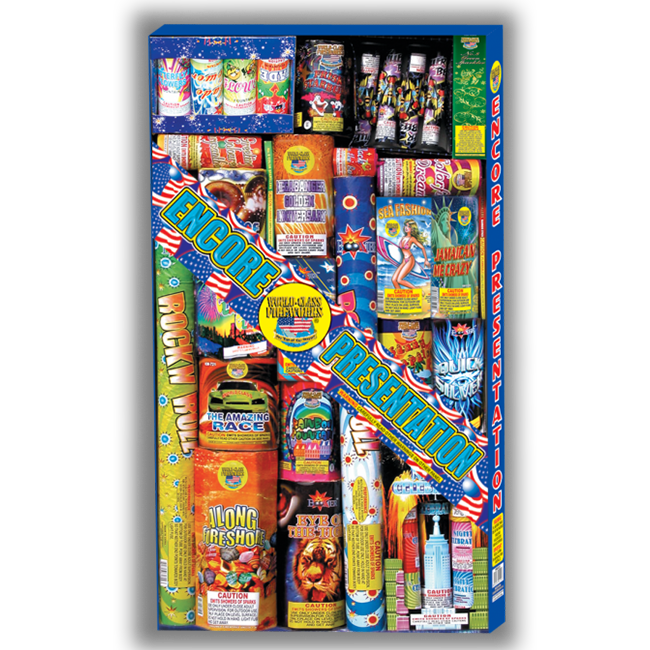 The Speciale family has been synonymous with fireworks for over six generations.
The family roots in hand crafted fireworks originated in Sicily in the late 1890's. Vincenzo Speciale was one of the first to establish an Italian fireworks manufacturing company in America, he named it Italian American Fireworks. That company ran until a brief shutdown during World War II. After the war, Vincenzo's son Joseph reopened the company and changed the name to American Fireworks Manufacturing Company. Using formulas brought over from Sicily, the family manufactured hand crafted Italian shells into the 1980's. The company grew to produce well over 250 shows per year throughout New York State and northern Pennsylvania. They became the premier name in pyrotechnic displays in the Northeast.
In 2015, Joseph Speciale, the sixth generation in the Speciale family founded Speciale Fireworks Inc.. This company specializes in the sale of consumer fireworks in New York State. Keeping true to previous generations, we will strive to provide the consumer with the finest quality product at the most reasonable prices.
Joseph D. Speciale
President
Speciale Fireworks Inc.